Trine
CEO, Founder and Product Developer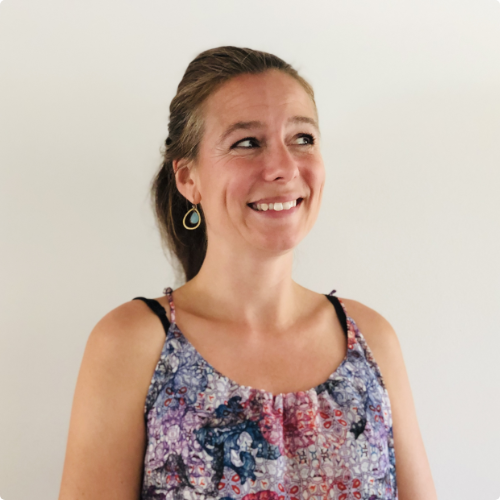 Trine loves self-development, people, and the team. Her biggest wish is that My True Value can make a difference in the world!
Peach
Mascot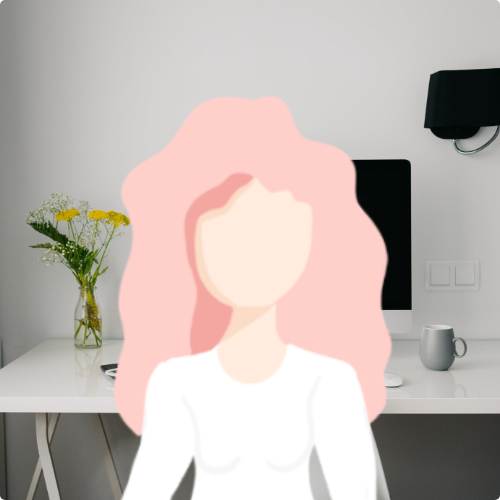 Peach is our Mascot and she is your guide and helpful companion through your self-worth journey.
Christian
Owner and Co-Driver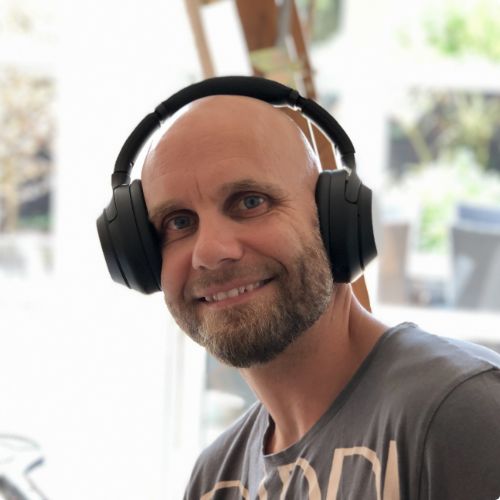 Christian has a hard time sitting still, so he always wanders around but takes the biggest and heaviest decisions
Mariana
Graphic Designer and SoMe Expert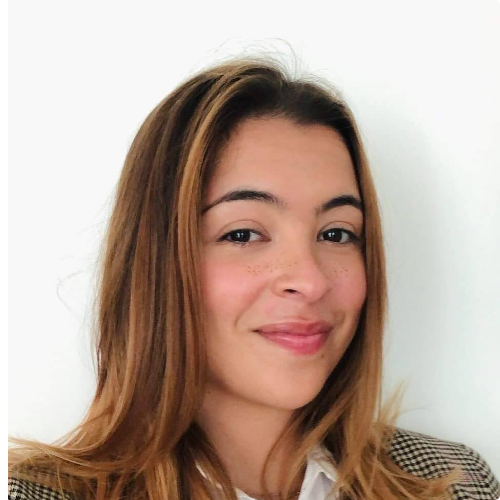 Mariana loves working with herself and her biggest wish is to make SoMe a great place to be
Daniell
UX & UI Designer and Product Developer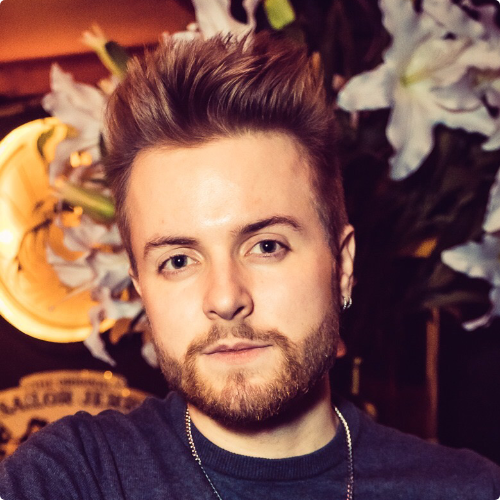 Daniell works extremely efficiently. He is creative and loves to challenge himself with creating the best designs possible.
Sebastian
App and Web Developer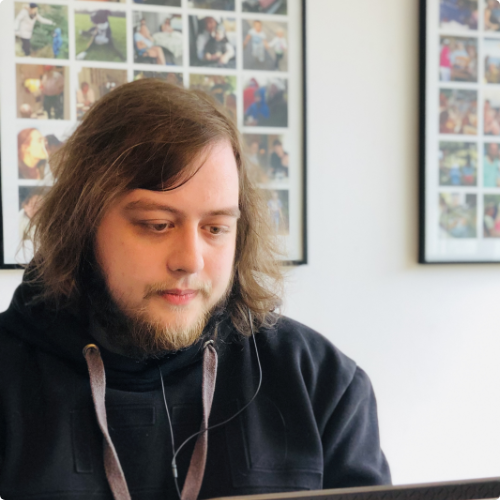 Sebastian is a quiet genius. You get relaxed around Sebastian, and we believe there is nothing Sebastian cannot do!