Healthy self-worth is the greatest and strongest gift you can give yourself.
This app will be your daily, helpful companion. It is your personal guide that will give you concrete reflections and exercises.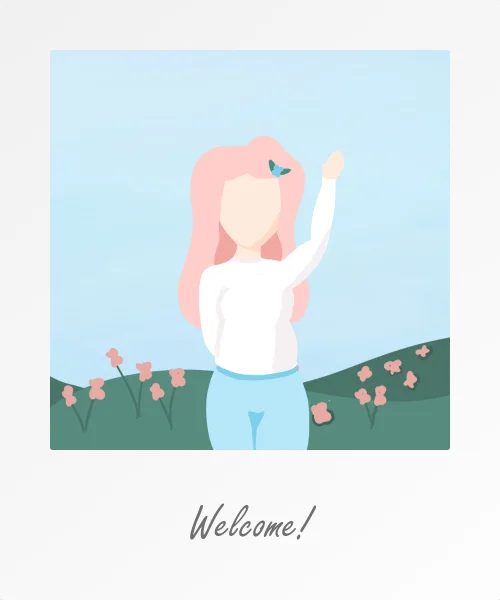 Our mission
We strive to help you believe in your own worth. To help everyone believe in themselves. We digitalize all the best practices you get from therapists, psychologists, coaches, and mentors. It will make you will feel lighter, happier, and motivated. At the end of the day, the world will be better if we have more people feeling better in it.
And that is what we aim for - happy people!